Fufu, a traditional African food consisting of starchy foods boiled and pounded into a thick paste-like consistency, is known for its variety of delicious dishes across the continent. It serves as both sustenance and cultural significance in many parts of Africa due to its long history with numerous recipes. This article explores the different ways fufu is made from region to region by considering ingredients used in each dish along with culinary practices associated with their preparation. In doing so it looks at how this dietary staple has evolved over time while maintaining an important place within various communities across Africa. Additionally, some contemporary interpretations will be discussed which demonstrate new techniques being employed to prepare fufu dishes that are also gaining traction around the world today.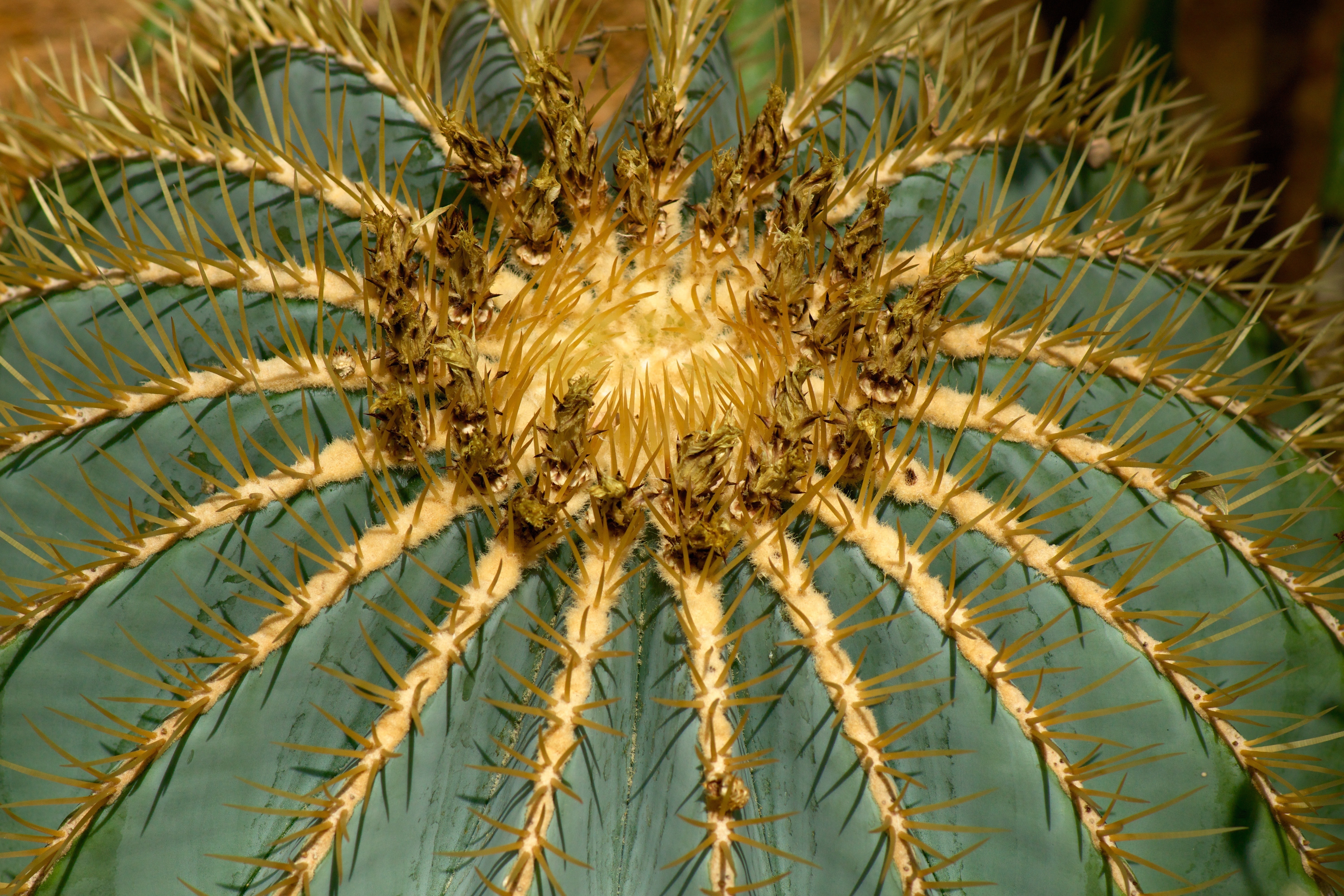 I. Introduction to African Fufu Dishes
Fufu dishes are a traditional type of African cuisine. Originating from West Africa, fufu is a thick paste made from starchy ingredients like plantains or cassava. It is served as a staple with different soups and sauces to make up an entire meal. Fufu has spread throughout the continent and variations can be found in countries such as Ghana, Nigeria, Cameroon, Liberia and Sierra Leone.
The preparation process for fufu varies depending on the region but usually involves grinding boiled roots until they become soft dough-like substances which are then mixed together by hand to form balls of pasta-like consistency. In some cases additional herbs or spices may be added for flavor before serving hot alongside vegetables or meat stewed in richly spiced broth (e.g., egusi soup).
African food like fufu provides significant health benefits due its high fiber content that helps maintain digestive function while providing much needed nourishment during hard times where access to fresh produce may not always be available in rural areas across the continent. Furthermore, consuming this dish regularly contributes important minerals essential for bone growth and development such as calcium phosphorus iron zinc magnesium amongst others.
Therefore it's clear why many cultures have adopted African food like fufu into their own diets despite potential cultural differences – all people benefit when provided healthy meals full of necessary nutrients!
II. Overview of Popular African Fufu Dishes
Fufu, a staple African food made from grains or starchy vegetables, is enjoyed in many countries across the continent. It's often served with soup and stew for dipping, as well as accompanying other dishes like sauce-based side dishes. While there are regional variations of fufu recipes due to local ingredients and preferences, some popular African fufu dishes have become beloved culinary traditions.
Ase Nsala: This West African dish features groundnut (peanut) butter blended into cooked fufu dough to create an even more flavorful treat! Served along with fish or chicken broth on the side makes it a complete meal.
Kenkey: A type of fermented maize flour dumpling that originated in Ghana but has since been adopted by people all over West Africa. Kenkey can be eaten alone or accompanied by fried fish, boiled eggs, hot pepper sauce or any combination thereof.
"Amala": With so many delicious varieties available – each region having their own special version – african food like fufu provides something truly unique for everyone who tries them! So don't miss out on these amazing meals next time you're travelling through Africa.
.
III. Nutritional Benefits of Consuming African Fufu Dishes
Nutrition Composition of African Fufu Dishes
Fufu is an important staple in the diets of many people across West and Central Africa. Made from pounded cassava, yams or plantains, it serves as a vehicle for other flavorful components like sauces and vegetables within traditional dishes. As a result, fufu dishes are typically nutrient-dense meals that can provide numerous nutritional benefits to those who consume them.
The exact composition of nutrients available in African fufu dishes will depend on the ingredients used to prepare them; however, certain macronutrients are more commonly found than others. For example, African food like fufu often contains significant amounts of carbohydrates (from root crops) and protein (from fish or meat). Additionally, there may be dietary fiber present due to plant-based ingredients included in some recipes such as peanuts or okra leaves.

Macronutrient composition isn't the only source of nutrition found in these types of foods though: they also contain micronutrients which can contribute beneficial health effects when consumed regularly at appropriate portions sizes.
Vitamins A and E have been reported as plentiful sources within this type cuisine.
Iron is another mineral common among African food like fufu; its presence assists with red blood cell formation.
Furthermore, healthy fats are sometimes incorporated into traditional recipes involving Afican food like ffu depending on regionally specific preferences regarding cooking techniques – fried meats being one potential example here. Such addition could increase energy density while still supplying essential fatty acids necessary for normal body functioning.
By providing such a variety nutritionally rich offerings – both macro and micromolecules alike – consuming african fuful dishes has great potential to promote general well being through diverse yet balanced dietary intake over time .
IV. Role of Agricultural Production in Creating Variety for African Fufu Dish Recipes
Agricultural production has had a significant role in creating variety for African fufu dishes, as the vast majority of ingredients used in these recipes are derived from crops. In order to understand the importance of agricultural production for providing a wide range of ingredients for African food like fufu, it is essential to consider both their primary and secondary components.
Primary Components: A large portion of the materials used in making traditional African fufu dishes such as yam or cassava are sourced directly from farming. These types of tuberous root vegetables provide a unique flavor and texture that create an unforgettable experience when cooked correctly with other flavors. Furthermore, many additional herbs and spices found across different countries also add complexity and depth to African cuisine including some which may not be easily accessible without having access to farms.
Secondary Components: Agricultural produce can also serve important roles beyond just being utilized as direct sources for cooking elements within recipes. For example, dairy products like yogurt or milk often make appearances throughout various regions' iterations on preparing african food like Fufu while meat options similarly can increase diversity among meals prepared by adding further protein into the mix. Allowing people living throughout Africa greater access to locally-sourced farm goods opens up new opportunities within kitchens regionally allowing more varied offerings based on location.
In conclusion, agricultural production plays an integral role in creating variety for African fufu dish recipes due its ability provide both primary components such as tubers alongside secondary items such as yogurt or proteins thereby greatly increasing potential diversity within what is available locally when cooking african food like Fufu.
V. Variations and Regional Influences on Preparation Methods for Different Types of African Fufu Dishes
Fufu dishes are a popular type of African food that is common in many countries. Variations in preparation methods for different types of fufu dishes reflect regional influences and can lead to unique flavors.
In West Africa, fufu can be prepared using root vegetables such as cassava or yams. It may also contain additional ingredients such as plantain and coconut milk for flavor. The resulting mixture is pounded together with a mortar and pestle until it has reached the desired texture. Additionally, some variations incorporate mashed potatoes which contribute to the dense dough-like consistency african food like fufu usually has.
Central African Fufu Dishes
The main difference between Central African preparations and those from other regions lies mainly in the choice of starch used to make the dish: instead of tubers such as yam or potato, millet flour is most commonly employed here. This results in slightly less sticky mixtures than their counterparts elsewhere on the continent; while they still keep their shape when formed into balls before serving, they tend to become more crumbly upon consumption.
East & Southern African Fufu Dishes
East and South Africans have embraced alternative starches over time by incorporating semolina or cornmeal into various fufu recipes – this greatly alters both taste and texture compared with traditional WestAfrican versions made solely from starchy roots african food like f
VI. Analysis of the Effectiveness of Utilizing Local Ingredients and Traditional Cooking Practices When Preparing a Variety of African Fufu Dishes VII. Conclusion: Celebrating the Delicious Diversity Found Within Africa's Rich Culinary History Through its Unique Selection OfFufudishes
VI. Analysis of the Effectiveness of Utilizing Local Ingredients and Traditional Cooking Practices When Preparing a Variety of African Fufu Dishes
When it comes to African fufu dishes, utilizing local ingredients is incredibly important in order to ensure that these traditional recipes are passed down from generation to generation. This has been proven true by various studies which show how using local products can help sustain traditional food systems for future generations. It also ensures that the unique flavors and aromas associated with each dish are preserved as much as possible.
Traditional cooking practices play an integral role when preparing african food like fufu. In many cases, particular ingredients may only be available during certain times of year due to seasonal availability or other factors related to agricultural production cycles. Therefore, understanding these processes and incorporating them into traditional cooking methods is essential for capturing the essence and flavor profiles desired within any given recipe.
Using locally-sourced ingredients not only helps preserve cultural heritage but allows chefs access freshest produce when creating their own authentic variations on classic recipes such as those found in West Africa's vast selection of fufu dishes.
.
Furthermore, employing ancient techniques such as roasting whole corn cobs over open flame, grinding spices via mortar & pestle or hand-rolling dough balls requires skillful technique honed through generations of culinary practice; all necessary components needed for producing delicious african food like fufu time after time..
. VII
Frequently Asked Questions
Q: What is fufu?
A: Fufu is a traditional African dish made from starchy ingredients such as cassava, yams or plantains that are pounded and formed into doughy balls. It can be eaten with different sauces and soups to make up an entire meal.
Q: Where does fufu originate from?
A: Fufu originates from West Africa and has become popular across the continent over time. It is a staple of many countries' diets including Ghana, Nigeria, Cameroon, Benin Republic and Togo.
Q: What type of dishes can I make with fufu?
A: There are numerous delicious recipes you can create using fufu! Some classic dishes include fu-fu kenkey (a maize-based snack), akple (a stew with palm nut sauce) or gari funfun (a fried cornmeal). Additionally there's banko ampesi which is a soup with plantain dumplings in it – all delicious choices for meals!
English:
The array of fufu dishes across the African continent is impressive, showcasing the diversity and creativity that goes into this delicious staple. Through our exploration of these unique flavors, we have gained a greater appreciation for how much culture and history are embedded in food. Fufu serves as an embodiment of tradition within many African households, providing us with insight on its place in society and gastronomy alike. As such, it is essential to recognize fufu's significant role both historically and presently within different countries across Africa.